Zandvoort would consider a closed-door Dutch Grand Prix in the interest of helping Formula 1, circuit director Robert van Overdijk says.
Over the past week, the sport's bosses have begun discussing plans to get the 2020 season up and running starting with a possible pair of double-headers in Austria and Britain in July.
Beyond that, little is really known, though more circuits are at least voicing interest in helping get the F1 show back on the road.
Earlier this month, however, Dutch GP promoter Jan Lammers called the idea of a closed-door race "unthinkable", after all the whole context of the Netherlands returning to the calendar is based on the immense popularity of Max Verstappen.
The Zandvoort circuit chief though is a little more philosophical about it.
"We have to remember that we are a small part of the whole chain," van Overdijk was quoted as telling Motorsport.
"As soon as a few teams within Formula 1 fall over because they have no income, we might also put the races for the coming years at risk because without teams, there's no sport after all.
Also Read:
"In this day and age, you have to look at the total picture. If there were to be a request [to race without fans], I think that we too have a moral duty to think about it."
It is understood F1 owners Liberty Media are trying to help by negotiating a deal for promoters to hold races behind closed doors, and that means even Lammers himself isn't ruling out the possibility at Zandvoort.
"All options are now on the table," he claimed.
"At one point I made a more personal statement than a statement from my position. Personally I thought: 'but without an audience huh, [that's not possible] if everything is well prepared"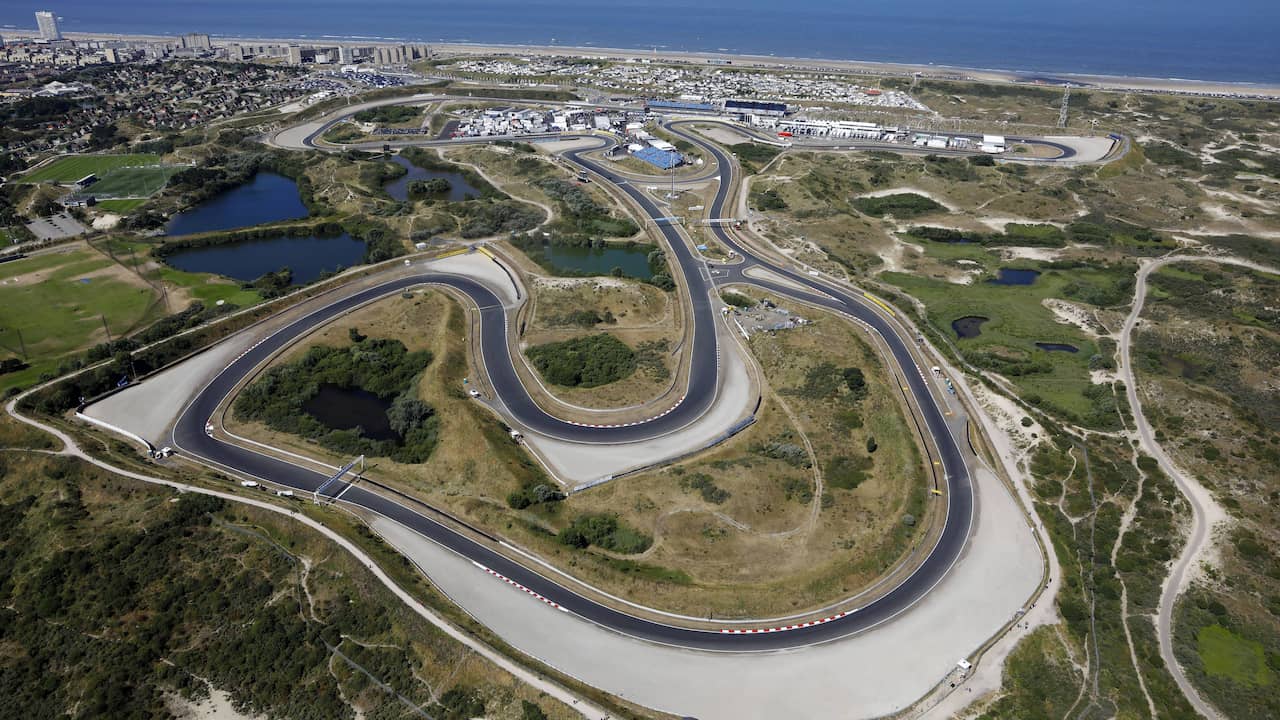 For Zandvoort, however, everything is currently on hold after the Dutch Prime Minister extended a ban on public events until September 1 at least.
That could though offer more time for the coronavirus pandemic to ease and allow what organisers wanted after all, a sea of orange on the country's coast.
"We want that, but for the period after that [September], everything is still open," van Overdijk concluded.