Max Verstappen has suggested few drivers are "more complete" than him on the Formula 1 grid.
The Dutchman is quickly progressing to a level few believe only Lewis Hamilton can surpass, as he enjoys a highly consistent season which has seen him finish no lower than fifth.
At just 21 though, typically the expectation would be that Verstappen still has a lot of development left before he reaches his peak, but he feels his situation is different.
"I started out quite young, so I think that's pretty normal. Most other drivers started with Formula 1 on their 21st or 22nd," he told Formule 1, noting how he was just 17 when he debuted in 2015.
Also Read:
"If you look at the entire grid, I don't think that many people are more complete, even though they are 29 or 30 years old.
"What do I base that on? Speed, being consistent, how you work with the team: those are the most important things."
As still a fresh-faced youngster though, Verstappen also takes the time to play video games and often teams up with McLaren's Lando Norris on iRacing for the Team Redline.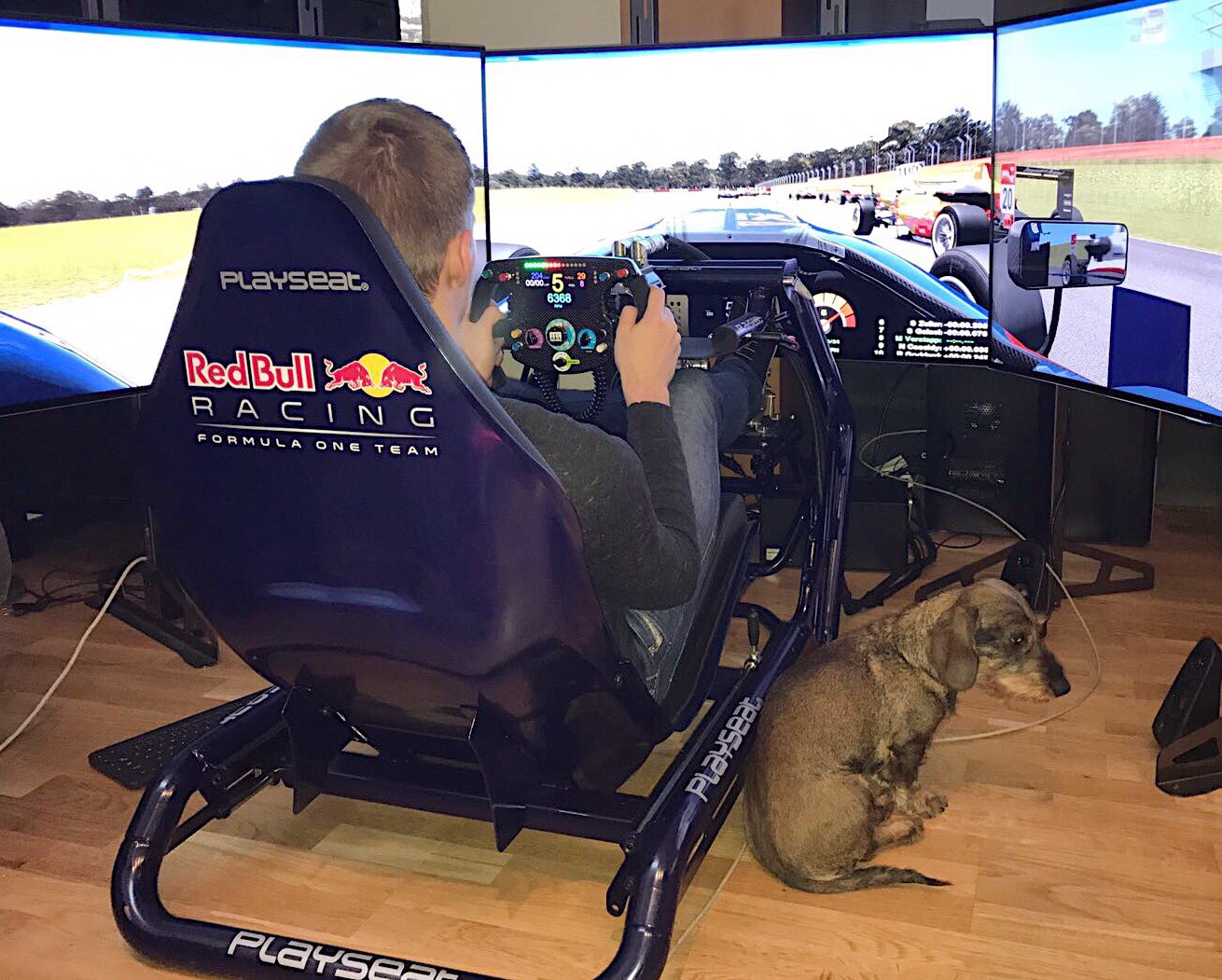 The pair recently won a virtual 24 Hours of Spa and generate plenty of interest in eSports, but for Max, there are also real-life benefits.
"I think it does help me because you are always doing the same thing," he said.
"If you are in a GT car you are always trying to get the best out of it and you are always trying to find the right lines and always working on the setup.
"You must try to be really consistent because you know the competitors around you are also really, really quick, if not faster. So for me, it is a fun way and a good way to stay sharp and stay on top of everything."