Honda MotoGP team boss Alberto Puig says he is "very proud" of how the series dealt with the coronavirus outbreak compared to "hesitant" Formula 1.
As the latter tried to push ahead with the start of the 2020 season in Australia last month, the premier motorcycle championship was quick to limit their first event in Qatar to the Moto2 & Moto3 classes, who were already in the country after testing a week earlier.
Since then a further five MotoGP races have been either rescheduled or postponed, while in F1, a total of eight races have now been cancelled or delayed.
But it was the decisiveness of MotoGP owners Dorna compared to their F1 counterparts Liberty Media which most impressed the Honda boss.
"I think we have to be very proud of the organiser of our championship," Puig told Motorsport.
Also Read:
"Dorna has done things with its head, step-by-step, and always listening to the opinion of the health authorities [of every country].
"From there, it has been evaluating what could and could not be done, but it is very interesting how the entire group that works in the World Championship has been protected.
"If we compare it with F1, with soccer institutions or with the International Olympic Committee – which have been very hesitant – Dorna has done what it had to do.
"From the first moment, they were aware of the magnitude of the problem," he added. "And for that, you have to have clarity of ideas and be smart, and [CEO] Carmelo Ezpeleta is."
Should MotoGP's Italian round at Mugello on May 31 be postponed as expected, it would mean both championships would have an earliest start date of June.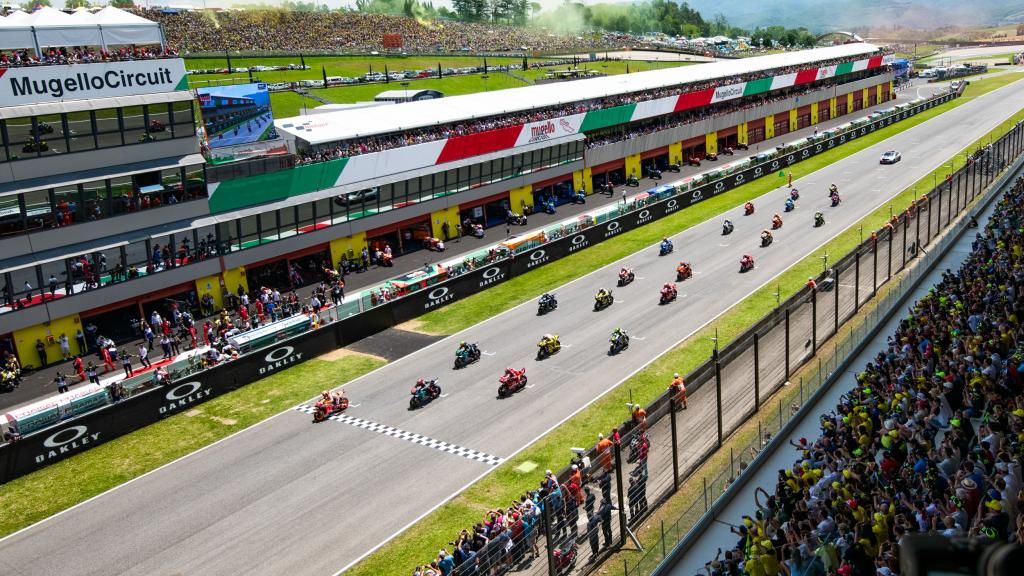 However, despite current optimism from organisers in Canada, France & Austria, Racing Point CEO Otmar Szafnauer only sees a further delay.
"Maybe we'll start racing in France, maybe at Silverstone. I don't think Canada has already been cancelled, but if we look optimistically then maybe June or July, but it could also be August," he told Sky Sports.
"It's very, very difficult to predict. It is difficult to imagine what the future will look like."
Montreal and Silverstone have both put deadlines of this month to make a final decision and it would be expected Paul Ricard & Red Bull Ring will have to do the same.