Romain Grosjean says the way Haas boss Guenther Steiner is shown in Formula 1's 'Drive to Survive' series proves there are no politics at the team.
The Italian has become somewhat of a star thanks to Netflix and series two, looking back on last year, was no different as it highlighted the plight of the American squad, who struggled to a lowly ninth in the Constructors' standings.
In the second episode, focused on Haas, it revealed the fallout at the British Grand Prix, after both Grosjean and Kevin Magnussen touch on Lap 1 forcing both into an early retirement.
In the paddock, Steiner was heard berating his two drivers but Romain says that was typical of how he operates the team.
"There is no politics. There are no hidden things, and that's surprising for Formula 1," the Frenchman said in Australia.
"If we look at these other teams, and what happens, you can tell that it's a very different situation.
Also Read:
"When Gunther is not happy, he would tell you. And it doesn't mean that he's angry against you. We've got a good relationship and we're friends, but outside he will tell you what is right and what is wrong.
"And you can also tell him what is right and what is wrong. That's the way we move."
The Drive to Survive series though has been criticised by some for exaggerating rivalries and focusing on the more controversial moments such as the Haas explosion at Silverstone.
And Grosjean admits he would have liked more focus on the team's efforts to improve their performance.
"When you know the world from inside, it doesn't show everything," he explained.
"If you ask me about the Haas episode, I would have liked to see a little bit more of the hard work from the boys behind the scenes.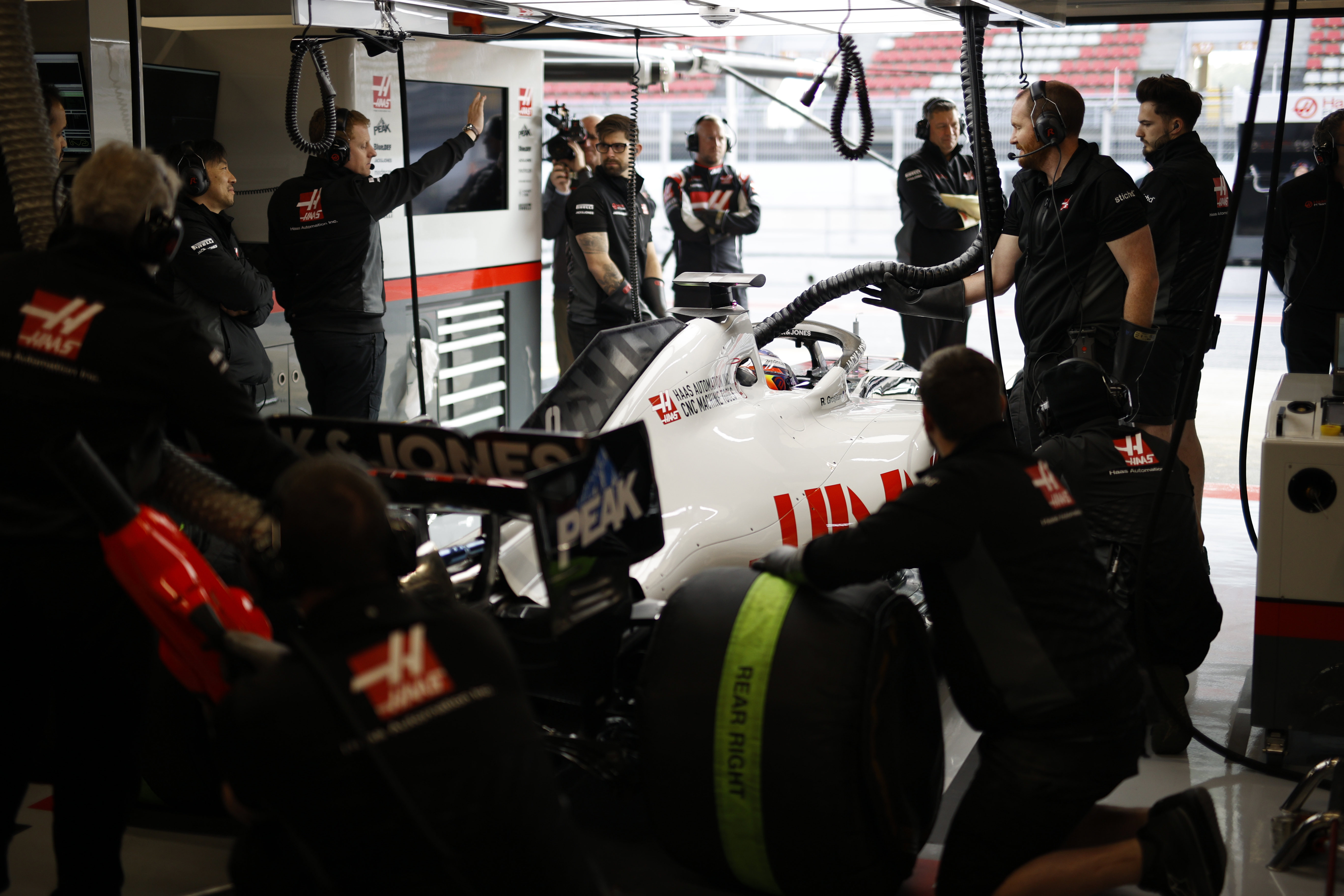 "We all see the terrible situation that we were in, but I believe they could have been shown a little bit more of the actual work, that was done to try to jump out of the hole.
"I guess it wasn't in the scenario."
Despite that, the Haas driver remains a fan of the Netflix series.
"I think it's great for the fans. I think it opens Formula 1 up to people that did not necessarily know about it, and the quality is incredible," said the Frenchman.
"I actually wish that I could give them more. I think it's great."