Haas team boss Guenther Steiner has talked up the prospect of pairing Nico Hulkenberg and Kevin Magnussen for 2020.
After Valtteri Bottas and Esteban Ocon were confirmed at Mercedes and Renault respectively, it has left Hulkenberg currently without a seat for next season.
However, that predicament could be short-lived with Haas speculated to be confirming the German next weekend at the Italian Grand Prix.
If so, it would bring together two drivers who haven't often seen eye-to-eye, but the possibility of a frosty relationship doesn't worry Steiner.
"I think we are running into each other even without history! We will manage," he smiled, talking to ESPN.
"I don't think about that, it's about the team. We are all grown-ups, this is a business. I'm sure you have colleagues you don't like to work with, but you still work with them because it's a business and I feel like this, we need to be practical on this stuff if it gets there.
"It is not a thing that would influence what we are doing. That is their problem, not ours, should it happen."
Also Read:
The two drivers have also played down their previous differences, with Hulkenberg doing so on Thursday.
"I'd love to see that...," he said of a potential partnership.
"A teammate is a teammate. You kind of have to accept him. Some you get on with but you don't have to get on, maybe it's better, I don't know. I don't think it would be a deal-breaker for me."
Of course, all of this would leave Romain Grosjean out in the cold for next season, but the Frenchman, who has been with Haas since they began in 2016, is remaining positive about his future.
"Obviously there's one guy that's not going to be on the grid next year. Who is it going to be? I don't know," he told RaceFans.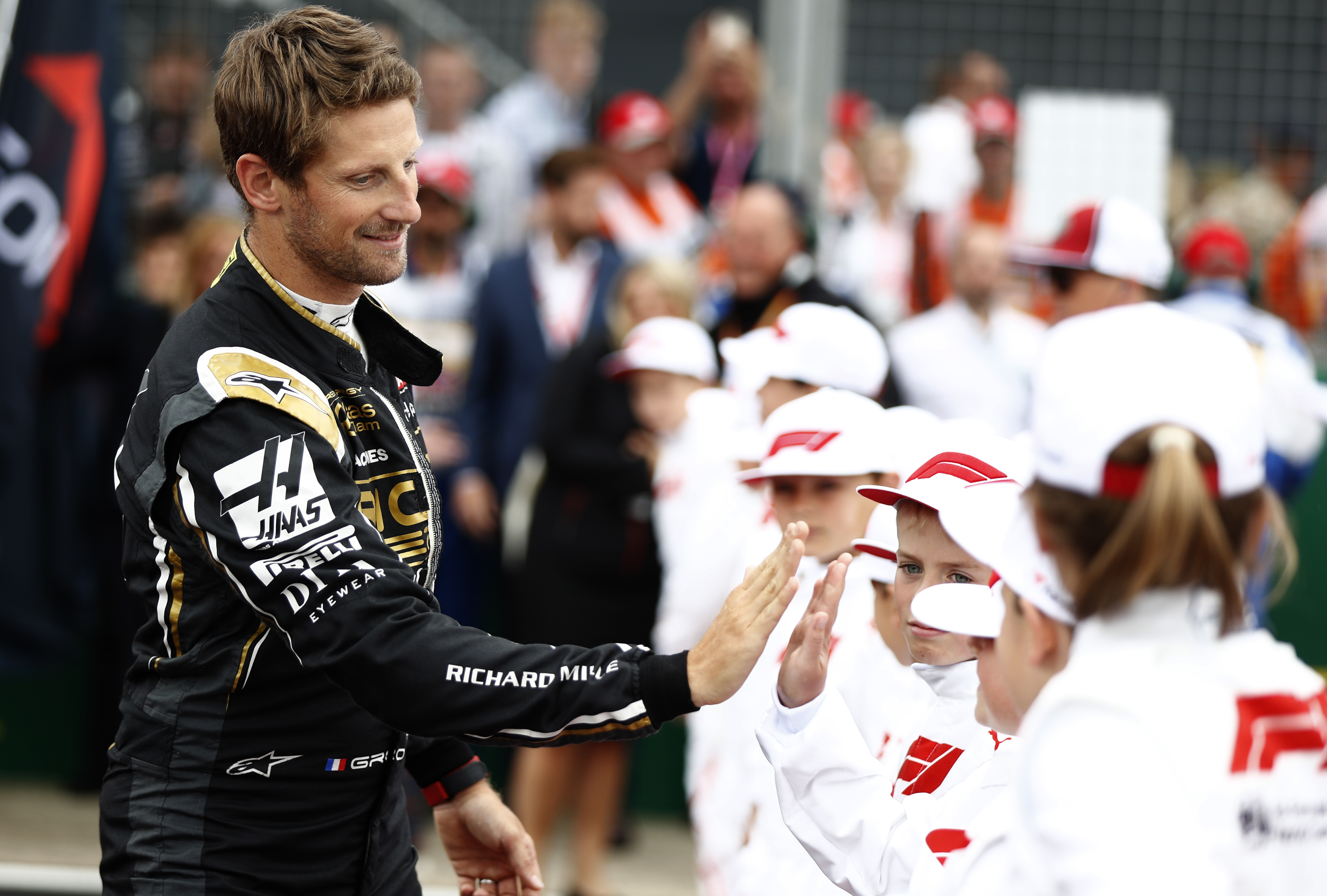 "This year, yes the season is not great, the results are not what they are, but I am happy with what I've been doing, I am happy with what I've achieved.
"I've had a terrible year. Six DNFs and none of them are my fault. Reliability hasn't been on my side, the car performance hasn't been on my side either. Whenever we were going to have good races we didn't get it to the finish line. It's not a good season in that aspect.
"But again I think I'm happy with my performance I'm very happy with my feedback."
Asked about his 2020 F1 prospects, Grosjean simply replied: "I'm quite confident I'll be on the grid next year."