Codemasters, the makers of Formula 1's official video game, hope to attract Max Verstappen into the new Virtual Grand Prix events.
With the real 2020 season currently delayed due to the coronavirus, Esports has quickly filled the void with 'We Are The Race' and Veloce's 'Not the AusGP' being announced soon after the Australian GP was cancelled.
F1 joined a week later with the Virtual Bahrain GP but struggled to attract drivers from the current grid, with only Lando Norris and Nicholas Latifi taking part.
Three more drivers, Charles Leclerc, Alex Albon and George Russell have joined this Sunday's second Virtual GP in Australia, with the rest of the grid made up of drivers from other series, other sportsmen and celebrities.
But Verstappen, F1's biggest sim racer along with Norris, has opted against taking part because of not being familiar with the F1 2019 game.
"When you race in or play any video game, each one's got its own unique way of playing, I suppose, and you can only devote a certain amount of practice to any game," Paul Jeal, Codemaster's F1 franchise director told RaceFans, explaining the Dutchman's argument.
"So I know he's very, very serious with a lot of his iRacing and rFactor stuff that he does with Team Redline. So he's probably in virtual championships and wanted to dominate that.
Also Read:
"I think probably a small part as well, he probably thought that the Esports guys were going to be involved. I think the quote was that he didn't want to be rattling around at the back," Jeal noted.
"We were hoping, once we go through these first few races and you're seeing is actually, it's the F1 drivers at the front, all of the 'real motorsport' guys at the front.
"So I hope over time that people will see that and start to gravitate more towards it because what we're not trying to do is we don't want them to get destroyed by Egamers. That's certainly not what we wanted in our series.
"I think if you're a fan tuning in and Max Verstappen is in 16th place, that's not really what you're tuning in for. So I hope over time, actually, he'll be more inclined to take part."
One of the drivers who is taking the dip, George Russell, has revealed how his attitude the sim racing has changed in recent months.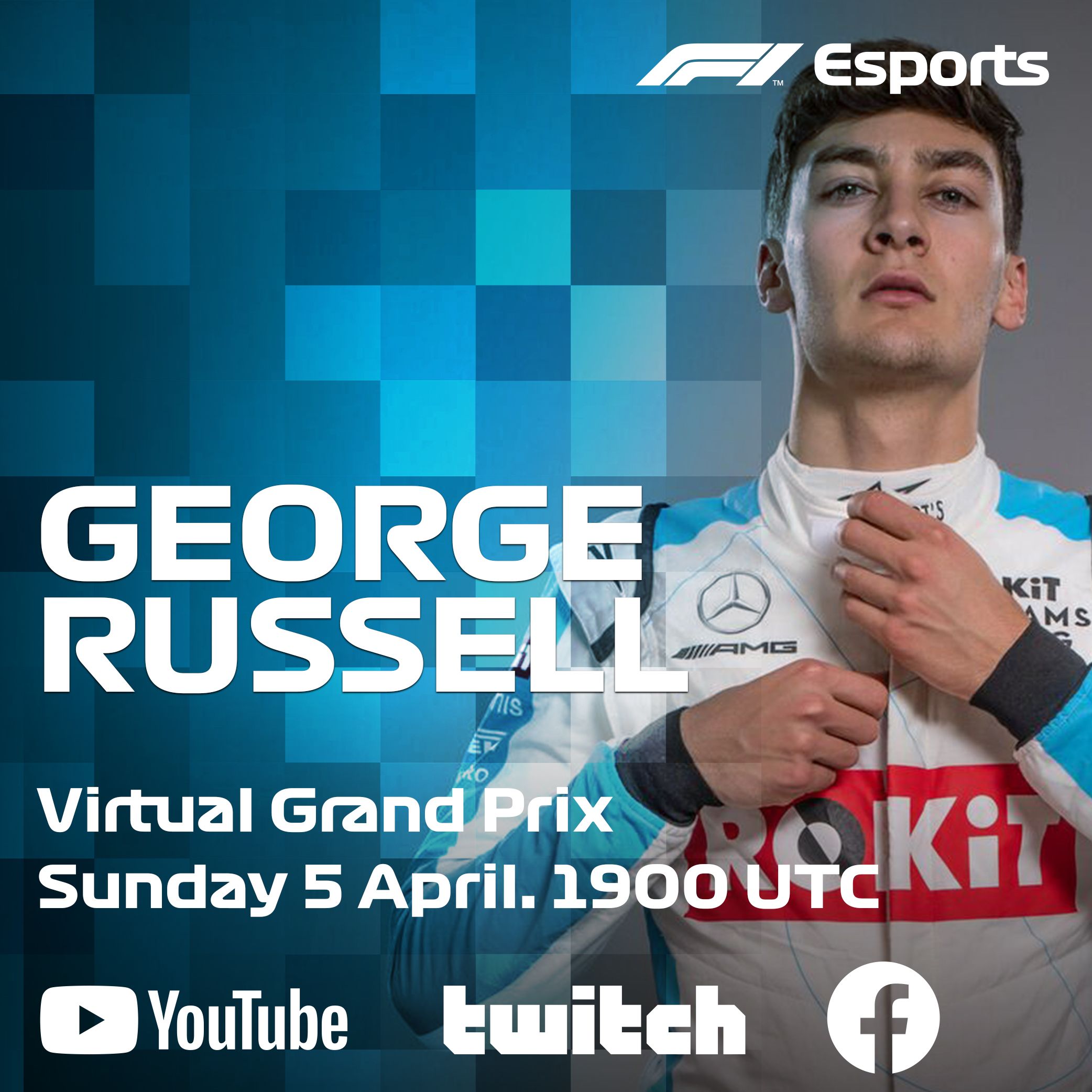 "I've never been into Esports stuff if I'm being honest because there's so much simulator stuff when I was at Mercedes as test and reserve driver," he told Sky Sports.
"They were crazy long days and the last thing I wanted to do was come home and jump on a simulator again.
"Now I am definitely tempted. I've just got a sim delivered end of last week, so I've just started practising a little bit.
"I'm still pretty rubbish at the moment but definitely tempted and I might have a dabble here and there."
The Virtual Australian GP will start at 8pm UK time on Sunday, streaming on Facebook and YouTube.